Using The Dent Hunter for your dent repair needs will ensure: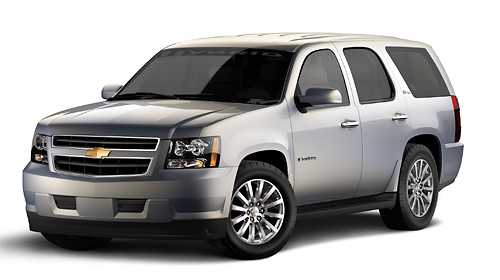 Incredible Savings — The average time and costs of paintless dent repair amount to only a
fraction to that of traditional body shop restorations.
Convenience — The Dent Hunter is mobile. Repairs are made at your location,
saving you time and trouble.
Guaranteed Work — The Dent Hunter services are 100% satisfaction guaranteed.
The Dent Hunter can repair the dings and dents on your vehicle to bring
it to its original factory-finished appearance using this revolutionary process…
Working from behind the panel, the technician employs a sophisticated technique using specially
designed tools to massage the metal back to its original state.
With The Dent Hunter's method, sanding, filling and repainting is no longer needed.
The original factory finish remains intact and the vehicle remains structurally sound.
It's as if the dent never happened.
We can repair almost any panel on your car.